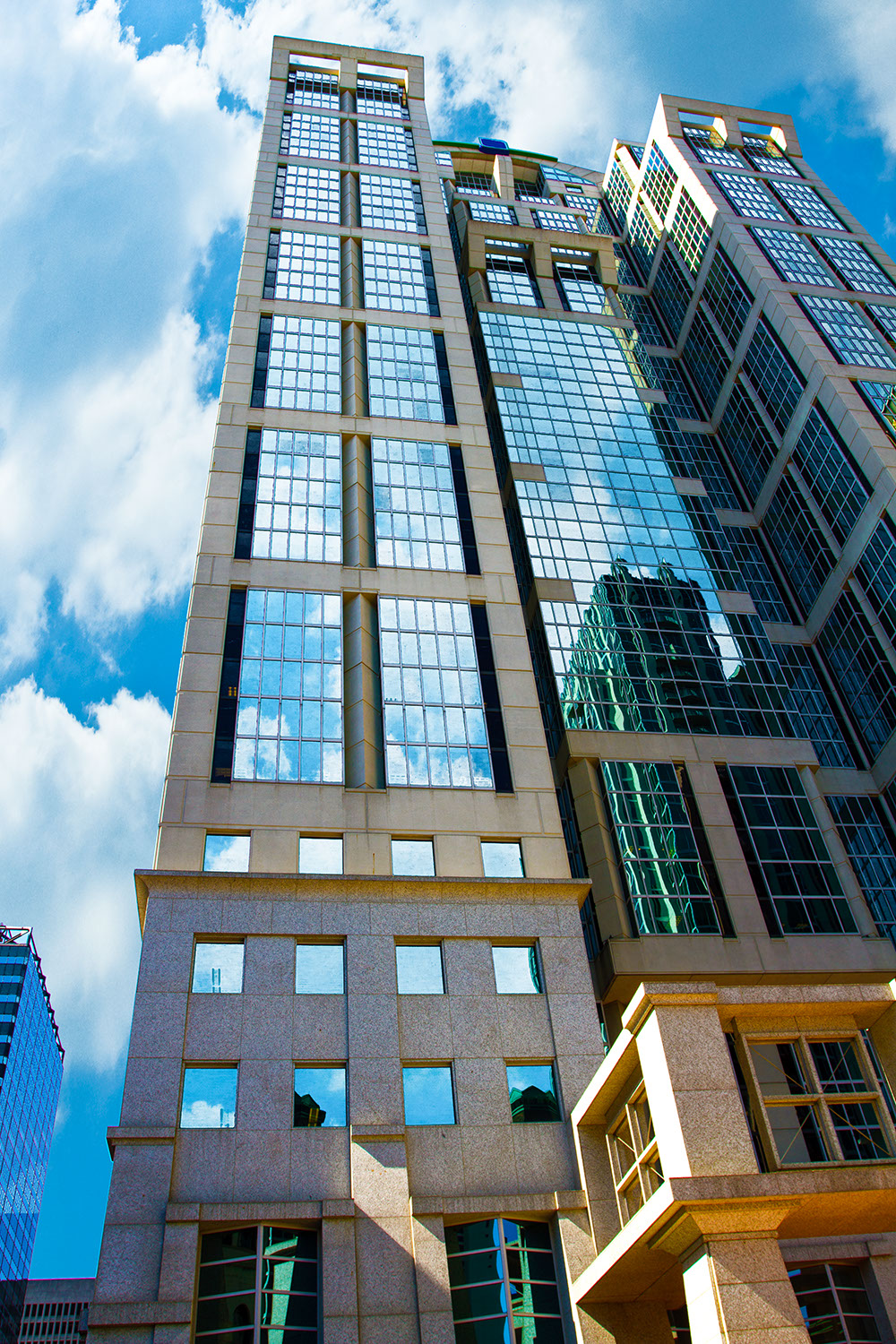 Our software allows business users of claims, tax preparation, underwriting, call center scripting and trouble diagnosis applications (among others) to define and deploy changes to business logic.
Real time updates
Business users modify business policy in real time.
Faster change cycle
Organizations requiring frequent updates to policies, rules and processes because of new laws, product features, or other environmental changes will realize significant cost savings and increased productivity. Our solutions with the business logic separate from application code and easy authoring of business logic provide a simple mechanism to create, update, and deploy application logic. The customer is rewarded with substantial long term savings from a much shortened software development life cycle (SDLC).